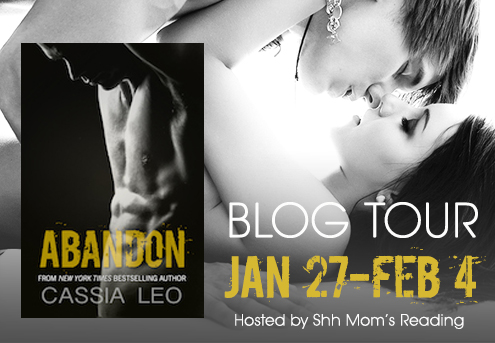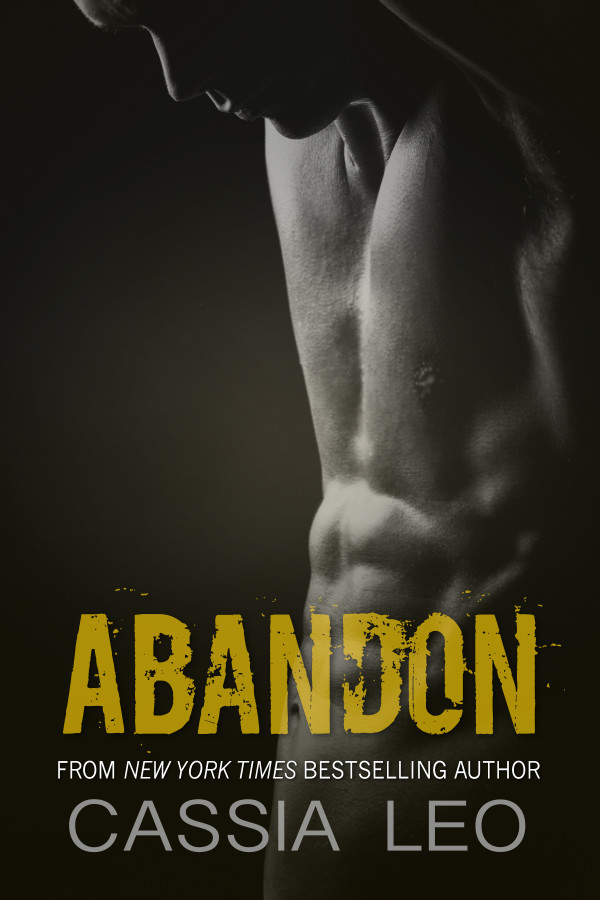 This gritty spin-off of the
New York Times
bestselling
Shattered Hearts Series
follows mysterious and sexy Tristan as he attempts to abandon his demons in the name of love. This full-length novel can be read as a stand-alone or after
Bring Me Home
.
A steady stream of meaningless sex is all Tristan has left when he discovers the grandmother who raised him is dying and his best friend is getting married. He is lost; and the dark secrets in his past keep coming back to remind him of this.
Until Tristan has an idea that will change his life and fulfill his dying grandmother's wishes: Abandon his playboy ways and settle down.
And who better to do it with than Senia, the girl who has occupied his thoughts since their scorching hot tryst in the back of his sports car. The girl who makes him laugh and feel like a kid again.
But when his world begins to crumble around him, the pain Tristan is hiding finds its way to the surface. Will Tristan finally learn to trust again? Or will he abandon Senia when she needs him the most?
~MY REVIEW~
Cassia Leo is one of my all time favorite authors. I absolutely love the Shattered Hearts series and this one is no exception. I loved getting to know Tristan's past, it explained a lot about his behavior so far. My take on him totally changed after reading this book. I really didn't want to give him the time of day before, now, he's one of my favorite characters.
I loved Senia. She has such a bubbly personality. The banter between the two of them was just amusing. When he told her about his past, I just wanted to cry for him. She was there to support him, providing the unconditional love that he needed. I loved watching their relationship grow and change as they got to know each other and as they grew to need each other in their lives.
This emotional read is part of the Shattered Hearts series. Although it is listed that it can be read as a stand alone, I feel that reading the others first would help (and why wouldn't you want to??? They're fantastic). The time frames do overlap some.
Overall, this book will grab your attention from the beginning and take you on an amazing journey through many ups and downs. You will love the story as much as I do.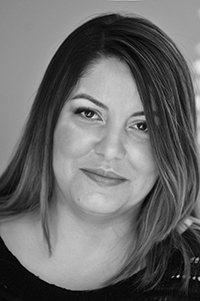 New York Times and

USA Today

bestselling author Cassia Leo grew up in California and has lived in three different countries. She loves to travel and her dream is to one day score a record deal based on her awesome shower singing skills. She is the author of the Shattered Hearts series (

Relentless, Pieces of You, Bring Me Home

) and the Luke and Chase series.
**This is a spin off from the Shattered Hearts Series. Read the books that started it all!